Here are just a few of the speakers!!
Session:
Digital Transformation
Gary is the future of newspaper leadership. He is a firm believer that the future for media will be driven by the digital subscription business. Gary engages deeply in development of lifecycle journeys, digital funnel development, data-driven campaign management, and constant testing to improve conversion and engagement rates.
Session:
Carrier Recruitment & Retention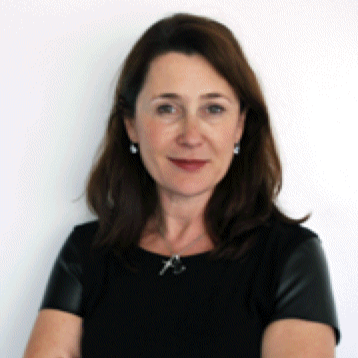 Katherine is a digital media strategist whose white-label platform-empower media, agencies, and associations to provide marketing solutions to local businesses under their brand. Katherine will assess your digital footprint to determine whether your business is generating enough revenue.
Session:
Panel Discussion – The role & responsibilities of today's circulation director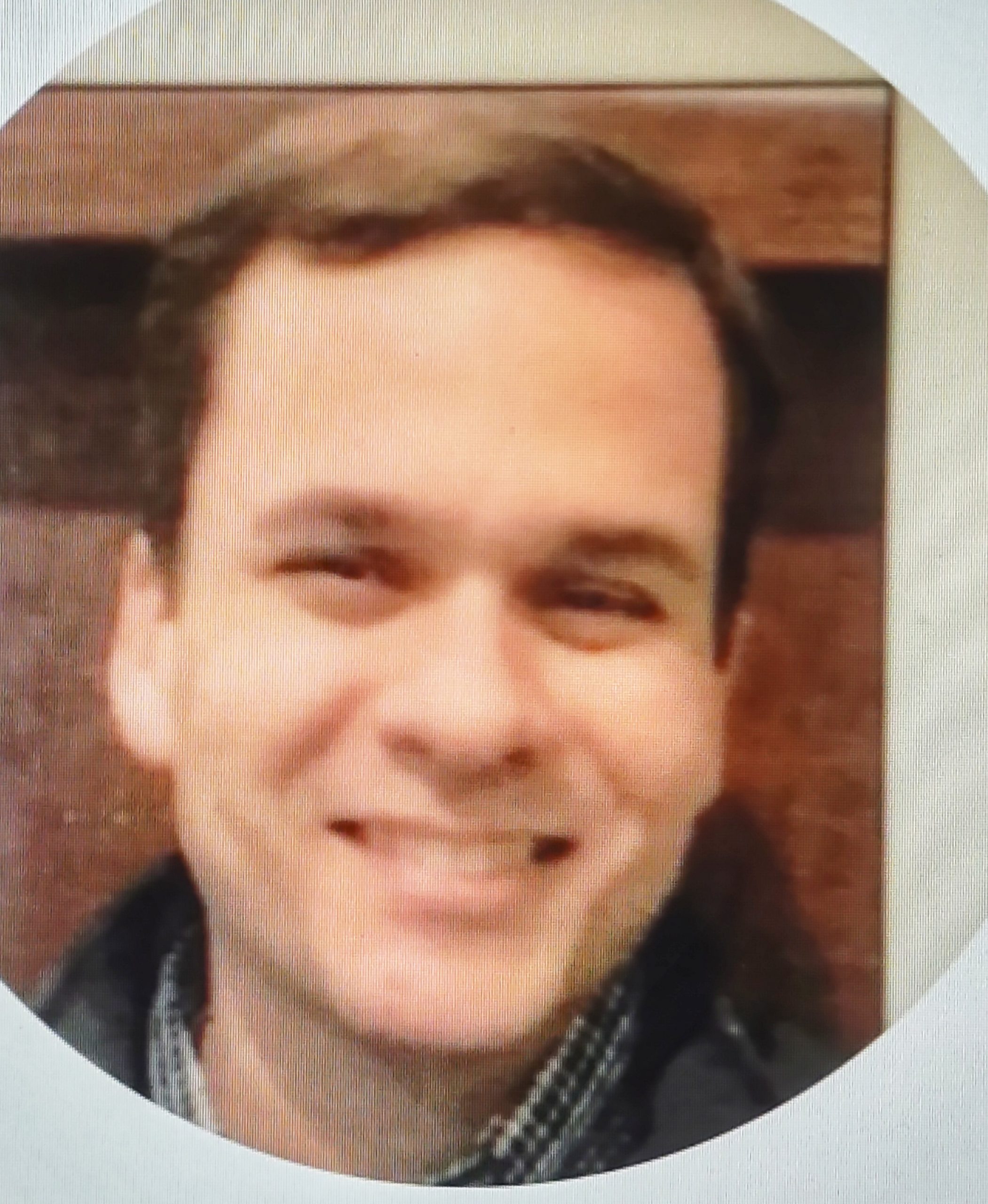 Matt will take a deep dive into carrier recruitment and retention, the vetting process, and the challenges facing publishers today.